Home
»
Main Events and Programmes
Main Events and Programmes organized by Azad India Foundation
include('config.php'); $query = " SELECT * FROM `events` order by id desc "; $result = mysql_query($query) or die('Error, query failed'); $row_count = 0; $j=1; while($row = mysql_fetch_array($result)) { ?>
---
} ?>
2012-2013 Main Events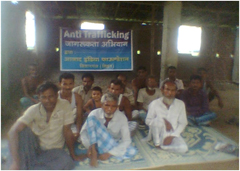 Azad India Foundation organized several meetings with the community members on Anti-Trafficking issues in Pothia and Kishanganj block.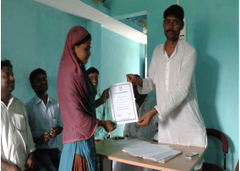 Azad India Foundation gave away certificates to the first batch of girls who successfully completed three months basic computer application course at Chattargach rural computer centre.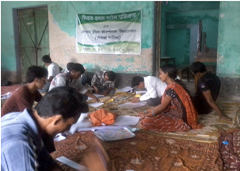 Azad India Foundation organized 6 days teacher's training program in August for the project team of Talim.30 teachers participated in the program and prepared teachers learning material to be used in field.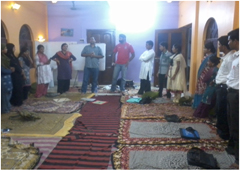 Team members from Azad India Foundation participated in three days teachers training program organized by Agha Khan Foundation under capacity building program in August.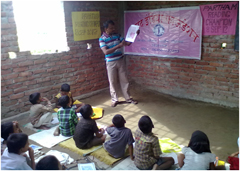 Azad India Foundation organized Pratham's Reading Champions a story telling program at Farrabari and Suhagi Madarasas on 8th Sep. The teachers read "Sushila's Kolam" with the children who enjoyed the story thoroughly.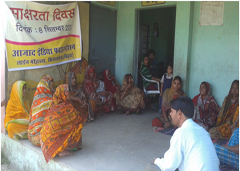 Azad India Foundation organized meetings with different SHG groups on the occasion of World Literacy Day (8th Sep) in Pothia block. The women pledged to send their daughters to schools and to encourage them study.
A.I.F. Events & Programmes : 2002-03 | 2003-04 | 2004-05 | 2005-06 | 2006-07 | 2007-08 | 2008-09 | 2009-10
Facts and Figures about Kishanganj » | Kishanganj Tourism » | Irani Basti in Kishanganj »