Home
»
Computer Training
Computer Training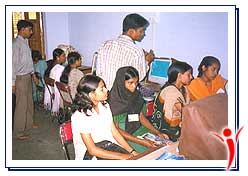 AIF has introduced three months free basic computer courses to college going girls and boys belonging to weaker sections of the society.
The courses covered are Computer fundamentals, MS-Dos, Ms-Word, Spreadsheet, Access, Computer network.
The main aim is to make poor students of the district familiar with computer and latest technology.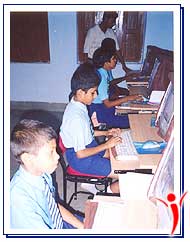 We hope to target and encourage girls so that they get equal opportunities in employment avenues.
Name and Address of the centre
Azad Public School, Line Mohalla, Kishanganj
Facts and Figures about Kishanganj » | Kishanganj Tourism » | Irani Basti in Kishanganj »