Home
»
Publications
Publications
Pahla Kadam
Azad India Foundation printed a booklet titled Pahla Kadam for the students of Nonformal centers. It is a compilation of short stories, jokes and information on health issues. It is meant for those students who have already completed basic level of competency.
Udaan Series
Executive Director of Azad India Foundation Ms.Yuman Hussain has written and edited a series of books titled Udaan for the children who study at special study centers of AIF.These books are based on the blueprints provided by National Open School, HRD Ministry and syllabus of Bihar Government books. The Part-1 book has two sections Hindi and Maths.
In this book an attempt has been made to incorporate nursery, KG and class one level. The part -2 series have four books of Science, Maths, Hindi and Social Studies. These books are combination of course material of class-2 and class-3 level of formal school. The main aim is to prepare children who have missed five years of regular schooling with one year of education. These children would be able to give class-3 level of examination of National Open School under their OBE programme.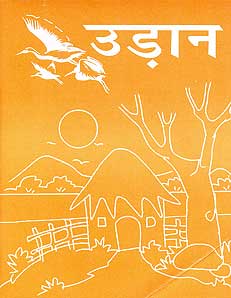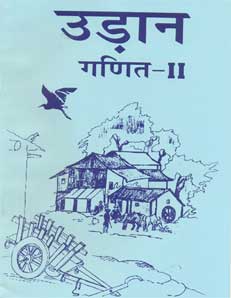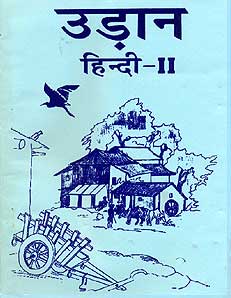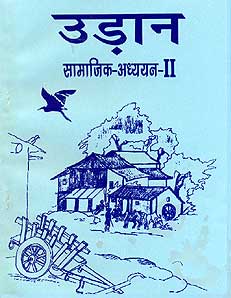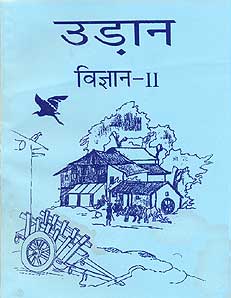 Facts and Figures about Kishanganj » | Kishanganj Tourism » | Irani Basti in Kishanganj »